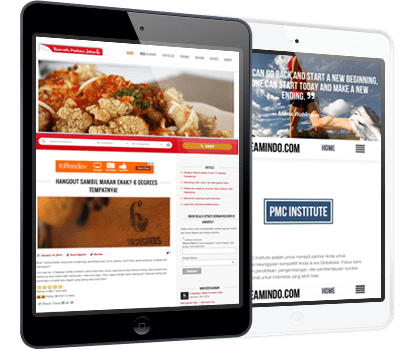 Why Work With BottleCap Development ?
We are committed to skyrocket brands' digital presence by integrating brand communication strategy to digital platforms.
More than just visually beautiful, our websites are also safe, easy-to-use and highly functional. It does not stop there.
Our team of dedicated innovators are always ready to keep your online presence up and running well.
Save